Our Mission is to help get you back to the life you want to live.
Our Goal is to provide you with an effective and lasting solution to your condition by using a vital combination of ingredients.
We provide relief with innovative therapy and state-of-the-art equipment.
We provide a personal exercise plan to help you regain strength and movement as fast as possible.
We have an expert staff of highly skilled Therapists and Specialists to guide you every step of the way.
At Ridge Physical Therapy we've made made every effort to have the most complete and effective Physical Therapy Practice in Butte County.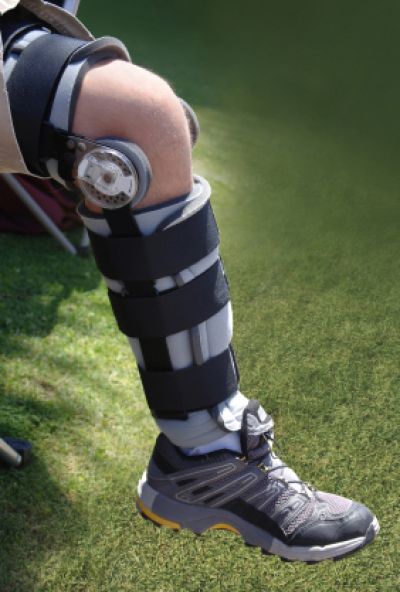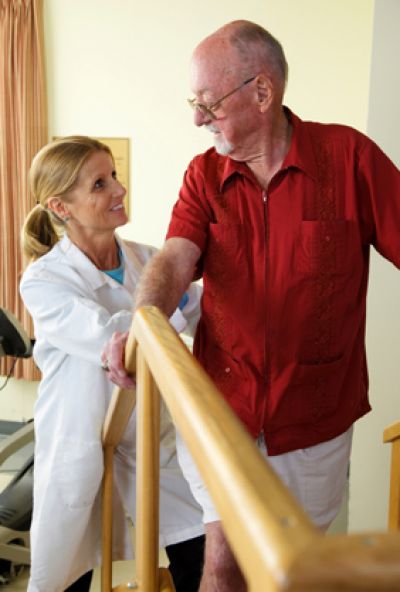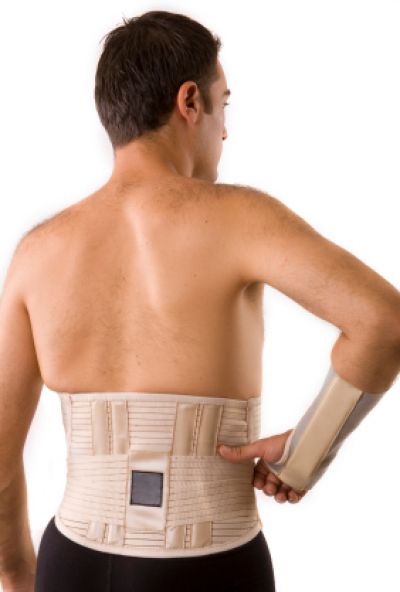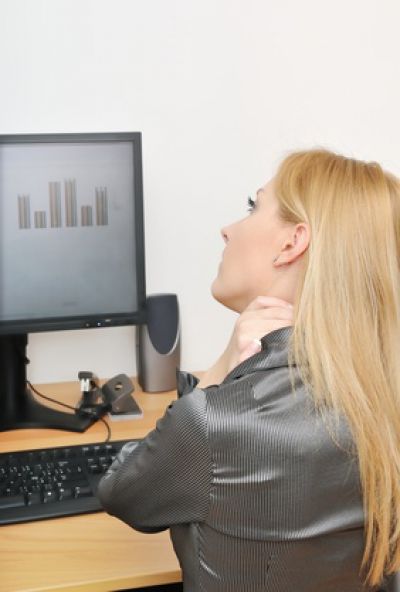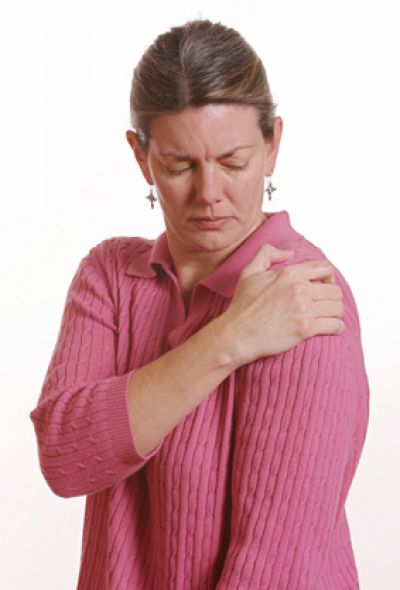 FREE CONSULTATION
Discuss your injury or condition with one of our expert physical therapists.
Schedule anytime.
No prescription needed.
Private appointment.
Get answers to your questions.
CALL TODAY 530.877.7744
EXCITING NEWS!!
For Immediate Release October 7, 2013
Governor Brown Signs AB 1000 into Law Giving Californians Direct Access to Physical Therapist Services
(Sacramento, CA) –Today, Governor Brown signed AB 1000 into law enabling Californians to access physical therapist services without a doctor referral. Currently, individuals seeking relief from pain and injuries that affect their ability to function are required to get a physician diagnosis before a physical therapist may treat them. Effective January 1, 2014, this will no longer be the case. Consumers will be able to directly seek safe, quality physical therapist services without any delay. The bill, co-sponsored by the California Physical Therapy Association (CPTA), had tremendous bipartisan support throughout the entire legislative process and was lauded in the Assembly as an historic compromise brought about by a collaborative agreement within the medical community on behalf of Californians. Although individuals directly accessing a physical therapist will be limited to 45 calendar days or 12 visits before having to be seen by a physician to get a signed plan of care, approximately 90 percent of patients don't require services beyond these limits. "Our policymakers and Governor Brown got it right in making direct access to physical therapist services a reality for all Californians," said Dr. James Syms, PT, DSc, ATC, SCS and President of CPTA. "Roadblocks to efficient and cost-effective care, particularly when an individual is experiencing pain, need to be torn down. The enactment of AB 1000 does exactly this by giving individuals the right to seek immediate relief from pain, injuries and impairments, while saving time and money by eliminating unnecessary physician-office visits and co-payments." Contact: Heather Pino Executive Associate, Membership & Communications CPTA (916) 929-2782