Contact Us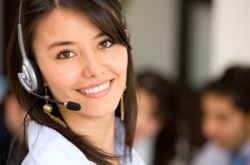 Please contact us if you would like to discuss whether physical therapy would be right for your current condition.
Our phone number is 530-877-7744.
Send us your questions and we will attempt to answer them in an e-mail but we find that it is much more effective to discuss your questions and concerns in person.