Insurance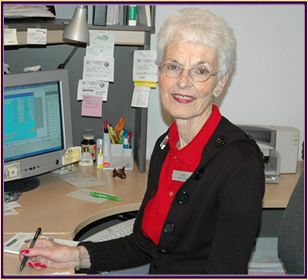 We accept most insurances. Some include but are not limited to:
Aetna
Auto
Blue Cross
Blue Shield
Cigna
Dept. of Labor
Health Net
Medicare
Medi-Cal (as a secondary)
Pacific Care
Tri Care
UFCW
Workers' Compensation
If you have another type of insurance, please contact us 530-877-7744 to determine if we accept your insurance. We will be happy to look into that for you.